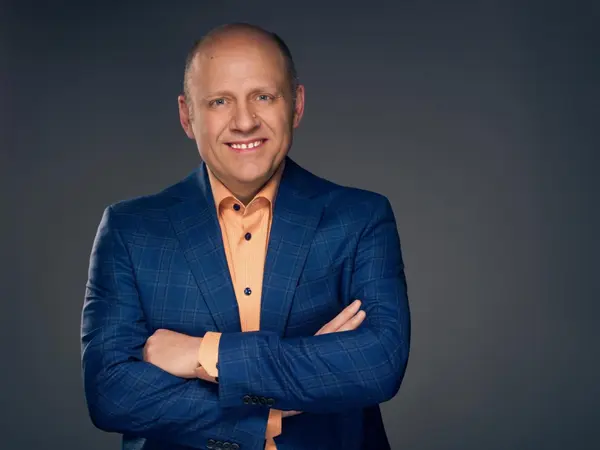 James A. Dudley D.C.
Waterville Chiropractor
After completing his under-graduate work at Brigham Young University, and Graduating from Parker College of Chiropractic. Dr. James Dudley, originally from Western Canada, moved to the Waterville-area after Marrying Anne, formally Anne Firmage of Fairfield. Together, they established Dudley Chiropractic in 1992. Dr. Dudley specializes in using a low force technique for aligning the spine called Activator Methods. Through this method, he has found his patients heal faster and more accurately than with some of the more traditional techniques.
After an unfortunate automobile accident, Dr. Dudley's grandfather was paralyzed-unable to get out of his bed for 2 years. With the aid of Chiropractic care, he was able to regain the ability to resume his life. The family miracle led Dr. Dudley's father and Uncle to become Chiropractors; there are now more than 25 working Chiropractors in his family. The Dudley family has been believers in Chiropractic care for close to 50 years!
Dr. Dudley is truly devoted to Chiropractics and his patients, and is constantly moved by the body's natural ability to repair and rejuvenate itself. He is an active member of both the American Chiropractic Association, and the Maine Chiropractic Association. Continually educating himself toward Chiro-wellness, Dr. Dudley has maintained an Advanced Activator Methods Certification since 1995. 2006 allowed for Dr. Dudley to obtain his Brimhall Certification, 2008 to advance further with Activator Methods. 2012 he re-trained in Sports Chiropractics and in 2013 he signed on to train with Olympic Chiropractor, Jeff Spencer. In 2014, Dr. Dudley studied Advanced documentation training. Also, in 2014-Dr. Dudley and his entire staff attending rigorous training at the Parker Chiropractic Seminar.