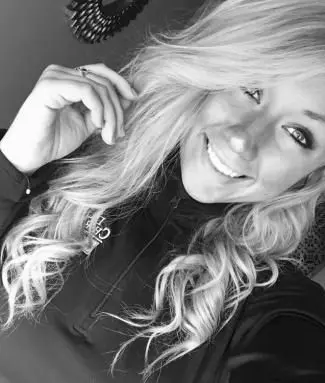 In her spare time, Ashley performs in a small Barber-shop choir in Northern New Hampshire. Ashley also loves to spend her time with her three dogs June, Bear, and Harper.
Ashley comes to us with a background in sport's management and coaching. She is passionate about counseling and guiding individuals to become more aware of living well through a range of proactive and preventative measures.
Ashley's Main focus at Dudley Chiropractic is assisting patients Human Performance by teaching pain alleviating stretches and therapies. Ashley is also responsible for all documentation done within our office.
If you have any therapy or documentation questions feel free to reach out to Ashley at 873-0088.