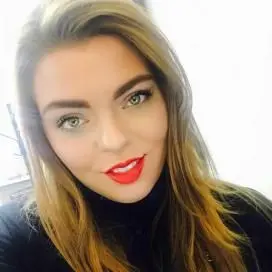 You can find Maryah traveling, sipping a great cup of coffee, and going on grand adventures with her two kiddos! Maryah also enjoys a good laugh and spending time with her two beautiful little boys, Harlen and Kohen.
Maryah comes to us with a background in the Medical Field. She has worked in geriatrics units through the Central Maine area and has a great respect and understanding for the aging population.
Maryah's main focus at Dudley Chiropractic is Patient Relations and reception. She is the friendly voice that you first hear when you call and is the first that welcomes you into our office! Maryah is also responsible for all of your insurance needs.
If you have any Scheduling or Insurance Questions, feel free to reach out to Maryah at 873-0088.